Warranty



All equipment installed by us includes a full 12 month warranty which covers all call out / labour charges and parts against faulty components / workmanship.
Our after sales care policy is designed to ensure ongoing reliability and customer satisfaction.

FROM ONLY £75.00 per annum (less than £1.50 per week)

Our contracted maintenance customers enjoy the following benefits:
1. ANNUAL SERVICE / CHECK OF THE SYSTEM.

2. NO LABOUR CHARGE OR CALL OUT FEE - 24 HRS / 365 DAYS.

3. SYSTEM BATTERIES INCLUDED
4. DISCOUNTED PARTS (COST PLUS 10%)
If you decide against a maintenance contract for your system we will still keep you informed when your system is due for a service as well as when any routine replacement of components such as batteries are likely to be required.
After Sales - Servicing
We offer affordable servicing and our engineers have a wealth of experience backed up by a large technical database. Keeping your systems operating at peak performance and giving total reliability.
Servicing can help to identify issues before they develop into faults particularly with regard to standby batteries.
Lead acid batteries used in Burglar alarm systems should be left no longer than 5 years before replacement.
In some cases failure of the standby battery can lead to severe distortion and leaking of the battery. In rare cases overheating of the battery could even lead to a potential fire risk..
At the very least a weak or failed battery will mean your property will be unprotected by the security system in the event of a mains power failure.
This fault is often evident by your external sounder or bell triggering during mains power failure.
Your external siren is the main deterrent to any intruder.
What does your siren say about the condition of your alarm?

A new or well maintained bell will always be a greater deterrent than one that looks in poor condition.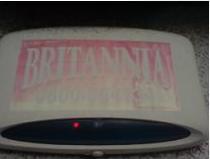 Our aim is your peace of mind and complete customer satisfaction. We pride ourselves on reliability, customer service and our extensive technical knowledge.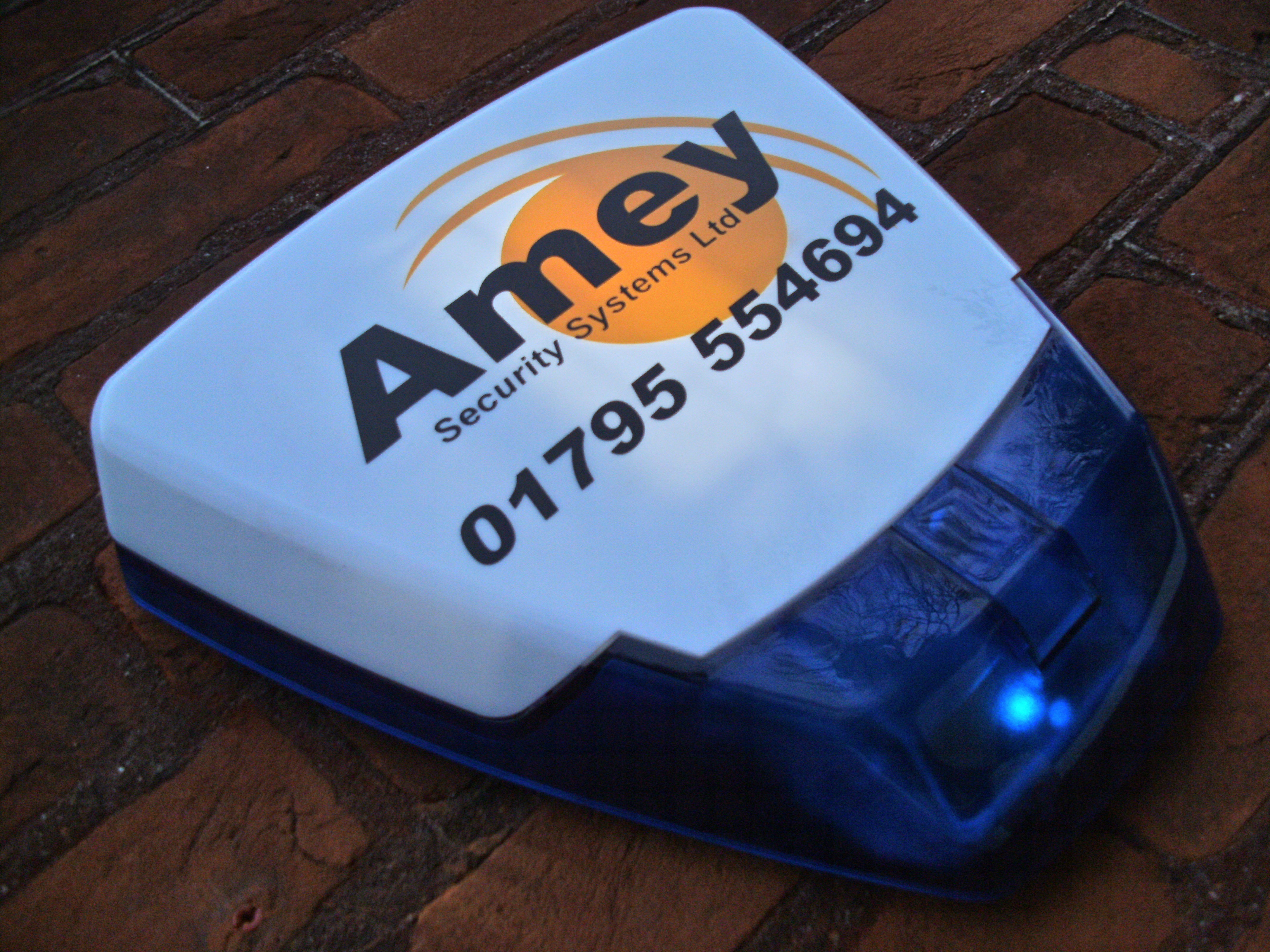 * Excludes stand by battery