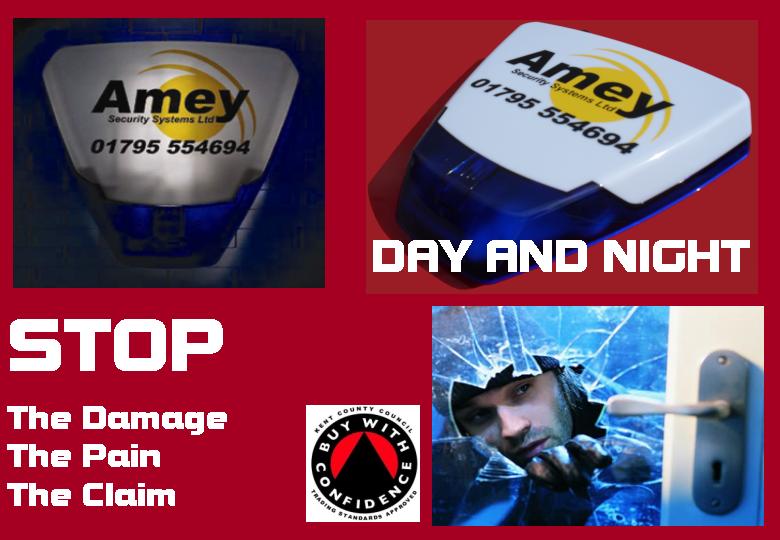 Each customer is able to leave feedback on our service at www.checkatrade.com
Amey Security Feedback

Customer comments:
Came recommended and i would happily recommend to others.
Very pleased.
Robert was very good in all aspects of his work.
Would recommend him to anyone.
Very pleased with the work carried out.
A great personal touch.
Arrived on time! Polite. Nice tidy work.
Was really helpful when i was in a mess and came out to help on the same day.

Any mess was cleaned up. Very pleased. Also Robert has a very pleasant attitude.
A reliable and clean worker, he did an excellent job.
Helpful, pleasant, knowledgable, very willing to be rung out of hours if alarm goes wrong.
Very great service. Neat, tidy, polite and would pass on to friends.
All work carried out and all areas left clean.