Burglar Alarm systems

Designed for your needs



We install high quality burglar alarm systems. The alarm systems we use have been carefully selected for reliability and ease of operation for you the customer.
We specialise in concealed cabling. We always plan our installation to ensure that unsightly cabling is hidden however where cables cant be hidden we can utilise wirefree systems or components.
Every customer has different needs so we always carry out a free no obligation survey to ensure your needs will be met. This way we can tailor our security systems to suit your specific requirements.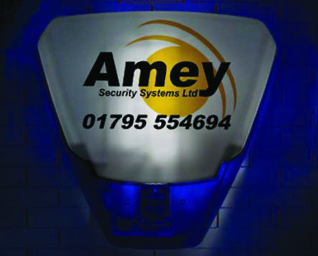 All our alarm system packages include full installation and a comprehensive 12 month warranty.
All our systems come with a full 12 month parts and labour warranty

Wired, Wirefree or Hybrid Systems
NO COMPULSORY OR HIDDEN CONTRACTS
Euro alarm System




The Euro Mini burglar alarm with premium backlit external sounder!
The Euro range of panels offer the highest reliability in protecting your property. Robust and user friendly the Euro Mini prox is the most popular system we install. Arming the system couldn't be simpler with the Euro Mini proximity tag capability for simple swipe arming or conventional arming via coded input.
Along with the versatile Euro mini alarm system the Deltabell offers an effective deterrent. With its sleek design it has a great visual impact at night. The unit is backlit with internal LED's giving assurance that any would be intruder will clearly see you have a modern and effective security system. When triggered the two tone 109Db sounder and strobe light will alert neighbours.
We have selected the Bosch range of motion sensors as our main stay of detector due to its flexibility and excellent detection performance. Extremely reliable this detector has a proven track record and for us makes it a class leader.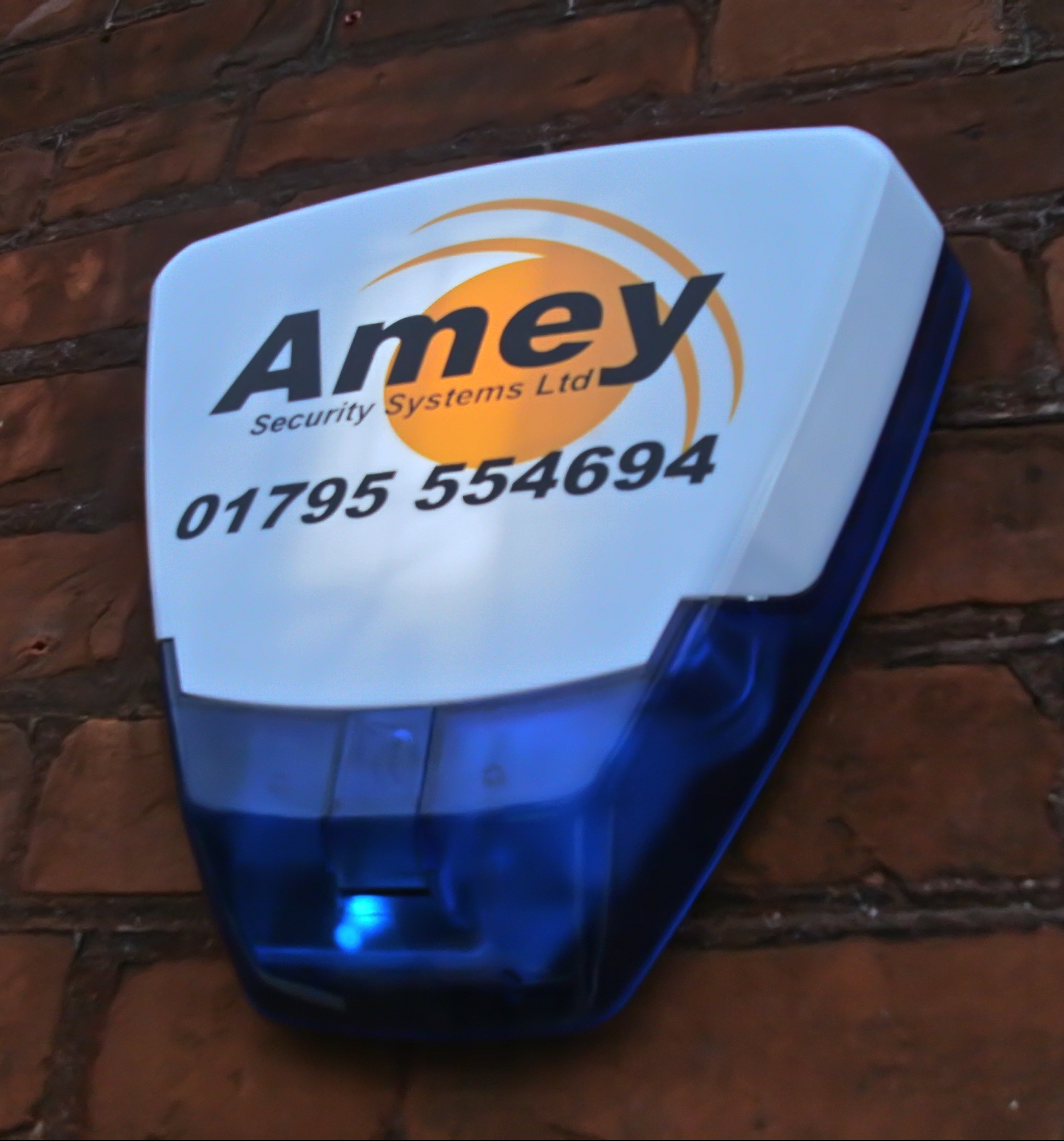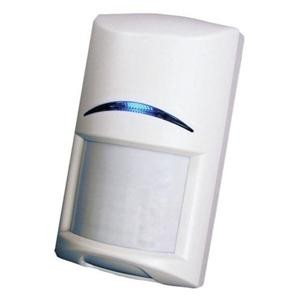 Euro Mini System example:
Fully installed 'Euro Mini Prox' Burglar alarm system with
a live and back-lit Deltabell sounder,
A Decoy Deltabell and
coverage in three areas / rooms, with Bosch motion sensors.
Two Prox tags for arming / disarming of system also included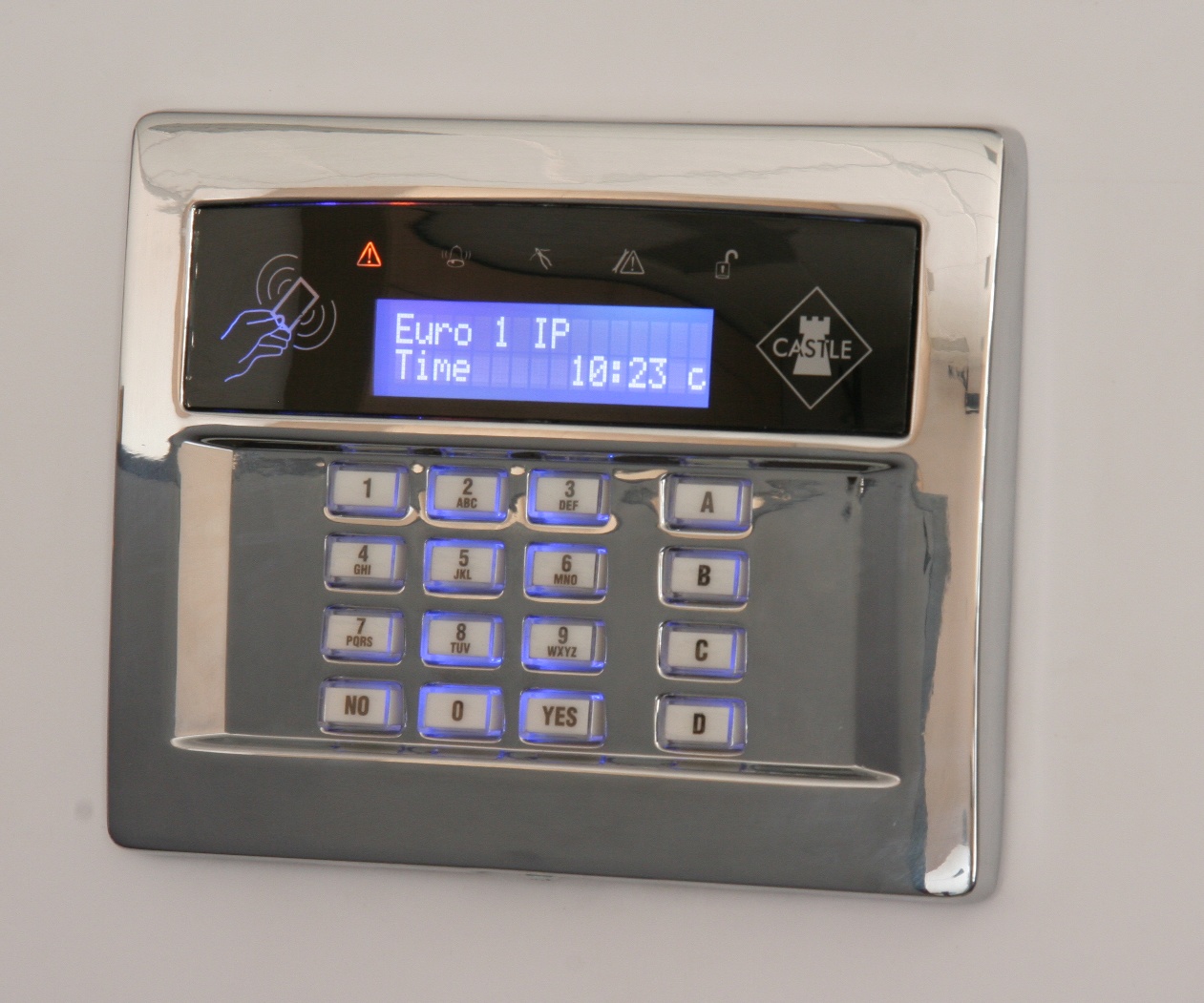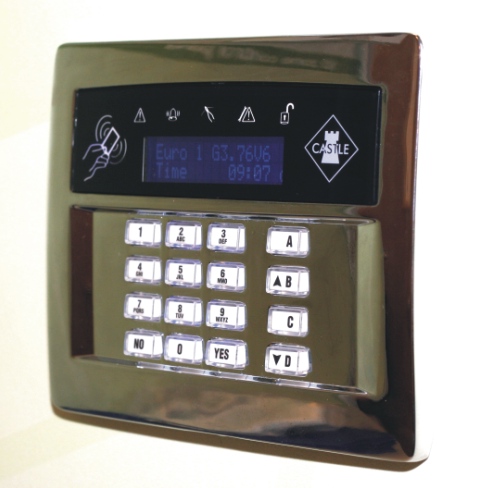 For a little refinement why not upgrade to a flush fitted keypad.
Available in brass or chrome

.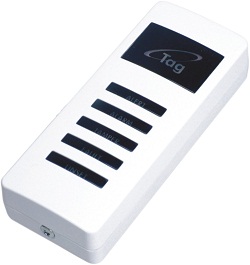 Or add the convenience of an internal prox reader to give an additional arm/disarm capability in another room. Handy on a lazy morning when you can disarm the system without even getting out of bed!
Euro 46 system with sms text alert.

From £ 495.00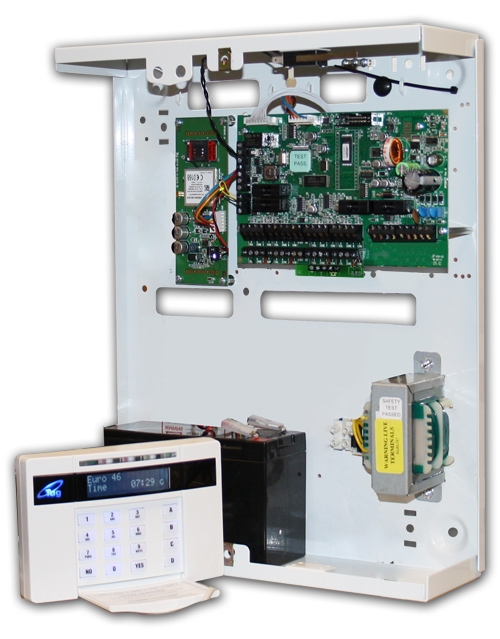 All the reliability of the Euro mini but with extra capacity and packed with features. Up to a maximum of 46 independant zones and text message capability via your home telephone line is possible with this panel.
(Premium text Charges apply)
Often used for commercial applications the Euro 46 also lends itself perfectly to the domestic market.
Its great for those customers who want to be notified when the alarm is triggered.
The system can be programmed to send an sms message to your mobile for alarm events, personal attack or even when a particular code is used to unset the system for example reporting children home safe.








Wirefree Systems





THE ENFORCER is one of the most flexible and most secure wirefree alarm systems available today. Unlike most wirefree systems where motion detectors require up to 5 minutes of no activity in the area to stabilize before they can protect , The Enforcers detectors are all active from the moment you arm the system.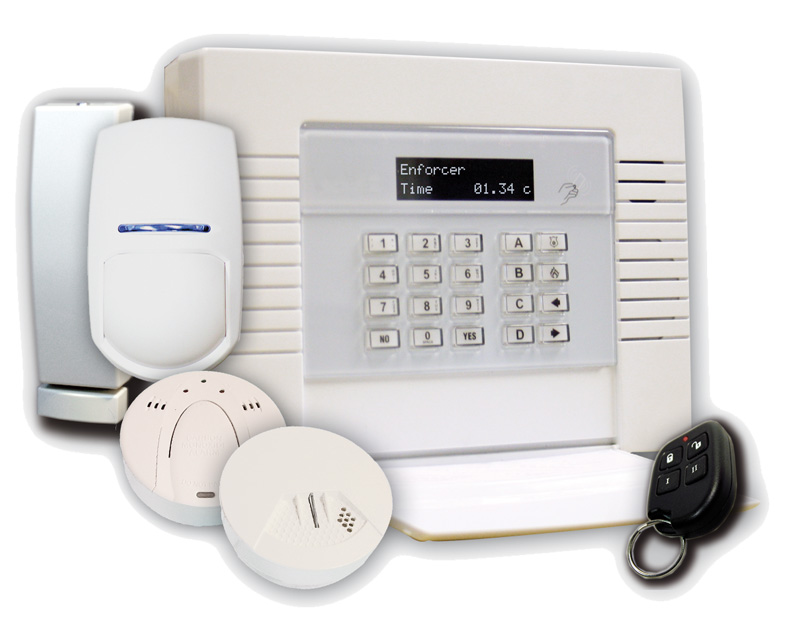 The Enforcer also has 4 separate arm modes - flexibility you usually only find in conventional wired systems - and
Sms text message capability.



Includes Wirefree or premium backlit external sounder From £450




Special offer:

System Update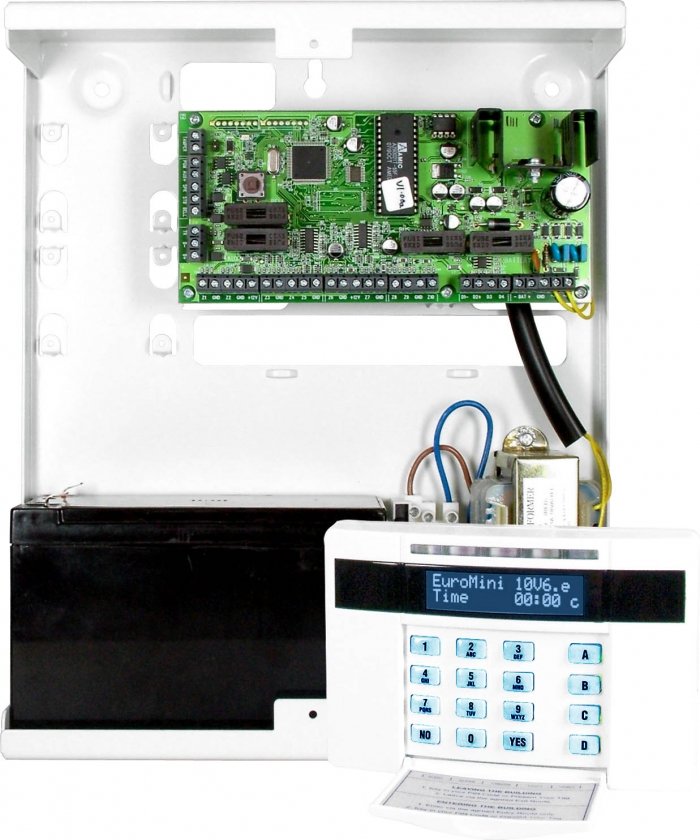 Euro mini alarm system
Backlit sounder
Standby battery
4 hours Labour £285.00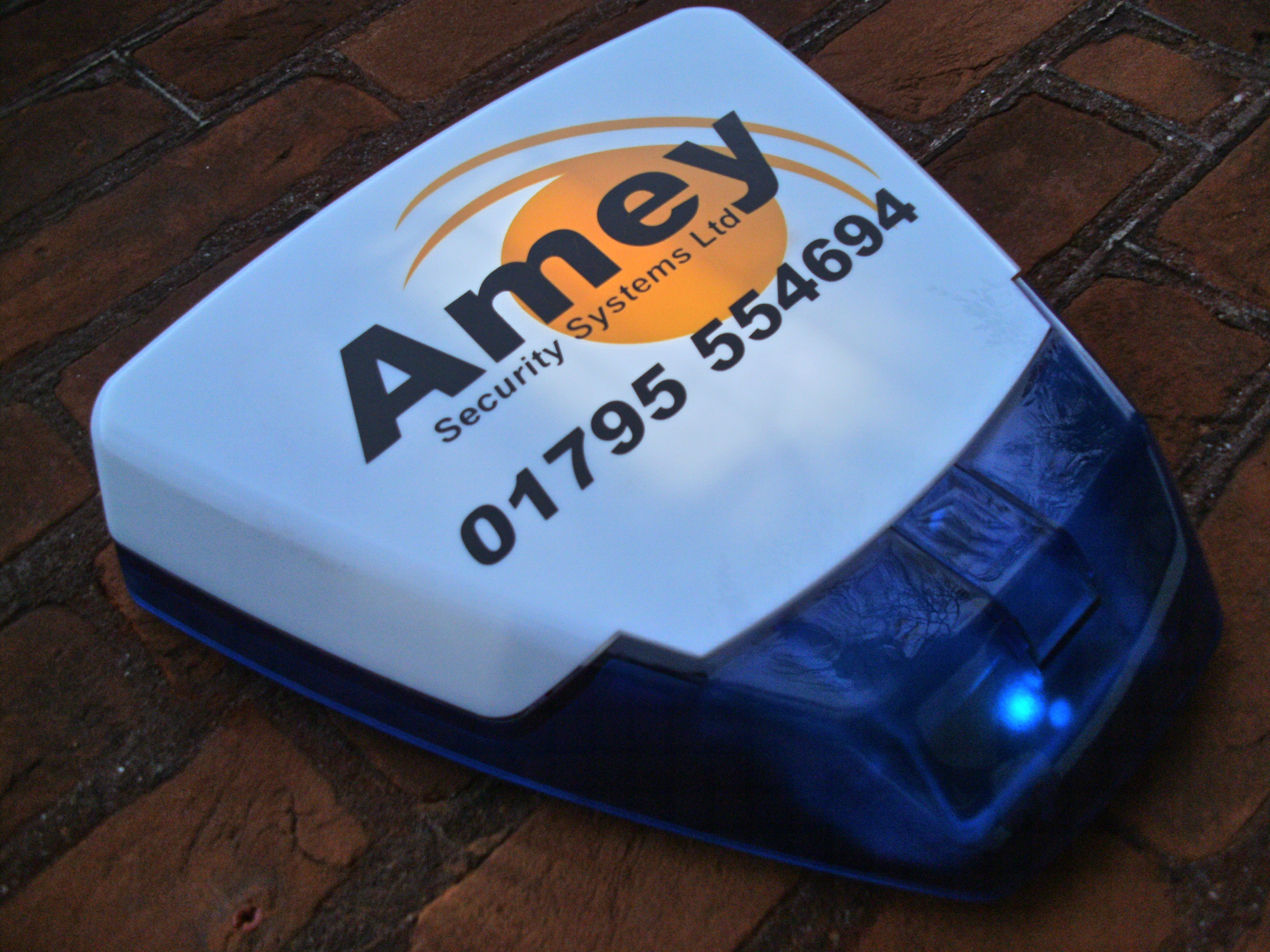 Intrusion Detection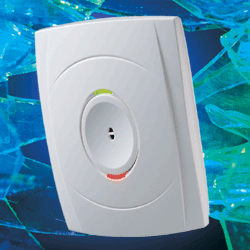 There are many different types of alarm sensors. Commonly movement and door opening sensors are used. These can be augmented by vibration shock sensors typically used for windows, or noise sensing devices such as breakglass detectors. Dialler units can be fitted to all our alarms to relay alarm signals to personal telephones or mobiles.